Best Hookah Lounge in Sunrise
At Crush 'N' Puff, we create an atmosphere that is unparalleled by any other hookah lounge. Our THC slushies are the perfect addition to our wide selection of products. Not only that, but we've been proudly women-owned and operated for nearly 20 years! At Crush 'N' Puff Smoke Shop, we are committed to selling top-of-the-line items at affordable prices so our customers can always keep the vibes going. With our comfortable hookah lounge, chill atmosphere, and variety of products, we are the premier smoke shop in Sunrise, FL. Stop by today and experience the difference for yourself!
Sublime Vibes
We understand the importance of having a sublime and fun environment that everyone can enjoy. That's why our lounge includes comfortable tables, TVs to watch all your favorite sports and entertainment, and free wifi to stay connected while you relax and enjoy the atmosphere. We also offer delicious finger foods to satisfy your cravings. So come to Crush 'N' Puff and create unforgettable memories with friends or simply relax in the comfort of your own home! When you choose Crush 'N' Puff as your smoke shop in Sunrise, Florida, you can expect:

THC Infused Slushies

Free Wifi, Television for Sports Fans, and Finger Foods

A Diverse Range of Smoke Products to Buy and Enjoy

Female Owned and Operated to Provide a Safe and Fun Atmosphere

Contactless Delivery within 5 miles!
Complimentary Shopping Experience
At Crush 'N' Puff, we are proud to offer our customers a complimentary shopping experience with our comfortable lounge and delivery service. Our lounge is the perfect place to sit back and relax while browsing our selection of Delta8, CBD, Kratom, and THC products. Our selection of products includes oils, edibles, hemp, and distillates, so you'll be sure to find what you're looking for.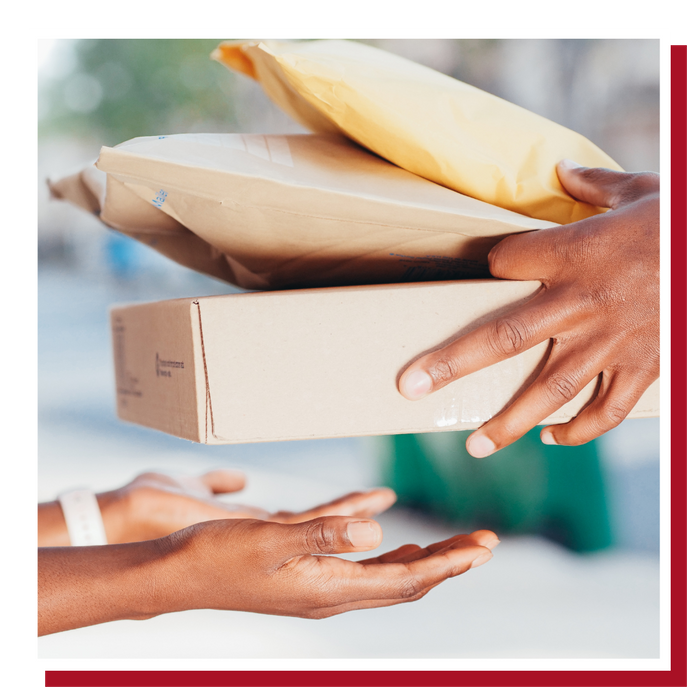 We Offer Delivery Within 5 Miles for Any Order Over $30!
However, if you don't want to leave your house to get the full experience; we offer delivery within five miles of our store, so you can relax and enjoy the night in the comfort of your own home. With our delivery service, we are able to bring our outstanding products to a larger area in and around Sunrise, Florida. With a small fee and minimum, customers can enjoy access to our products even if they are unable to make it to the store.
With our wide variety of products and our delivery service, Crush 'N' Puff is the perfect place to find the products that you need.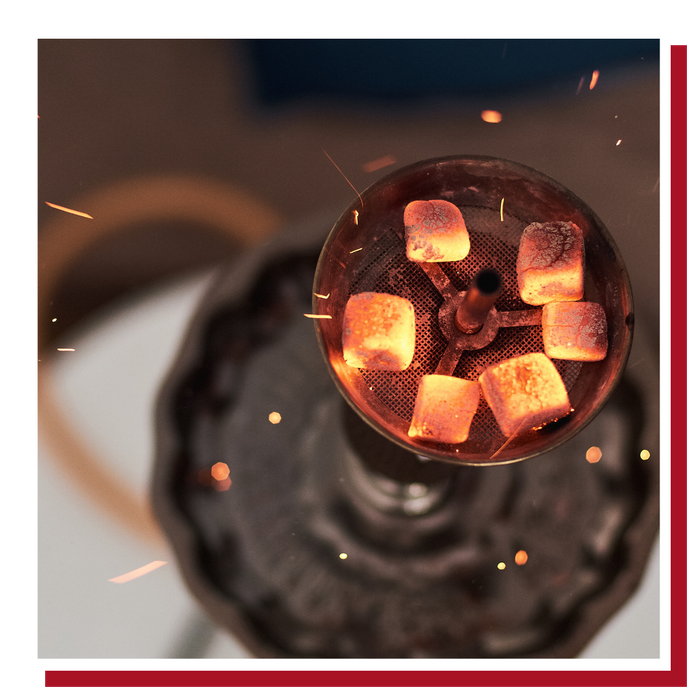 All Are Welcome!
We are the perfect place for any smoking connoisseur or hookah novice to relax and feel comfortable. Our lounge offers the ideal atmosphere to enjoy the finest hookah, along with snacks, refreshments, and the company of friends. Our lounge is designed with your comfort and relaxation in mind, offering a variety of seating options and an inviting ambiance. We provide a wide selection of the highest-quality smoking products from popular brands. We also stock a range of hookah flavors and shisha tobacco, allowing you to customize your own unique smoking experience.
Cleanliness is Key
At our lounge, we take hygiene and safety seriously. We understand that providing a clean and safe atmosphere is of utmost importance, so we go the extra mile to ensure that our lounge is spotless and that our guests feel safe and secure. We use only the highest-quality cleaning products, and we implement rigorous cleaning protocols to ensure that our lounge is kept spotless.
Our friendly and knowledgeable staff are always on hand to answer any questions or queries you may have and to ensure that you have a pleasant and enjoyable experience. We strive to provide a clean, safe, and secure environment for our guests, and we are committed to doing whatever it takes to meet that goal.
So why not come by Crush 'N' Puff Smoke Shop today and take advantage of our high-end smoking lounge? Enjoy the finest selection of THC, CBD, and nicotine products, relax with friends, and enjoy delicious snacks and refreshments — all in the best atmosphere in Sunrise, FL. We look forward to seeing you soon!